Beautiful backgrounds with Bunifu Gradient Panel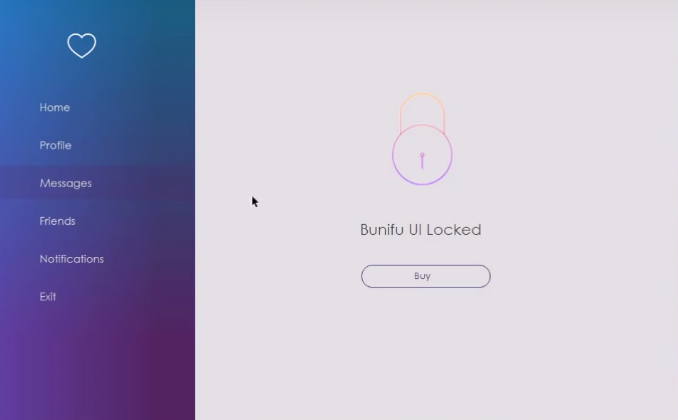 Gradient Panel Control for C# & VB.NET Developers

Bunifu OSS Switch is a custom toggle control similar to Bunifu switch. The difference is that it has a sliding circle inside the component that performs the switching. It can be themed with color customization to fit the look and feel of your other controls.
Bunifu OSS Switch can be added at design time using drag and drop and at runtime
Possible customizations:
Ability to change on and off colors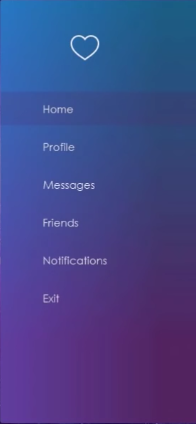 Bunifu Gradient Panel is a custom control that allows you to apply a custom gradient using two or more colors on a background.
Possible customizations:
It gives the developer ability to add gradient from the four corners of a background i.e. Top left, Top right, Bottom Left and Bottom Right.
Ability to enhance the gradient quality