Coming Soon! A new way to create dashboard analytics faster

Bring your data to life. 10+ flexible chart controls for WinForms C# and VB.NET
Bringing your data to life beautifully. For .NET & C# Dashboards. Loaded with 10 charts for data display, BuniCharts is designed for your big data and reporting needs. Each chart is documented and accompanied by examples designed to get you started real quick.
Let's keep you updated
sign up today. We will inform you when we go live!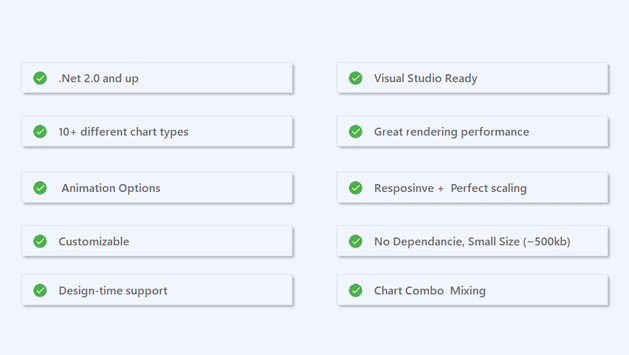 More live charts…
Doughnut chart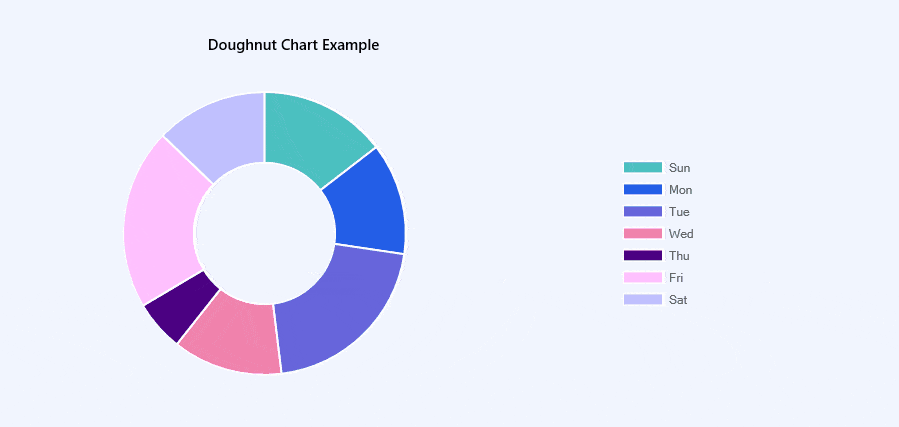 Basic chart live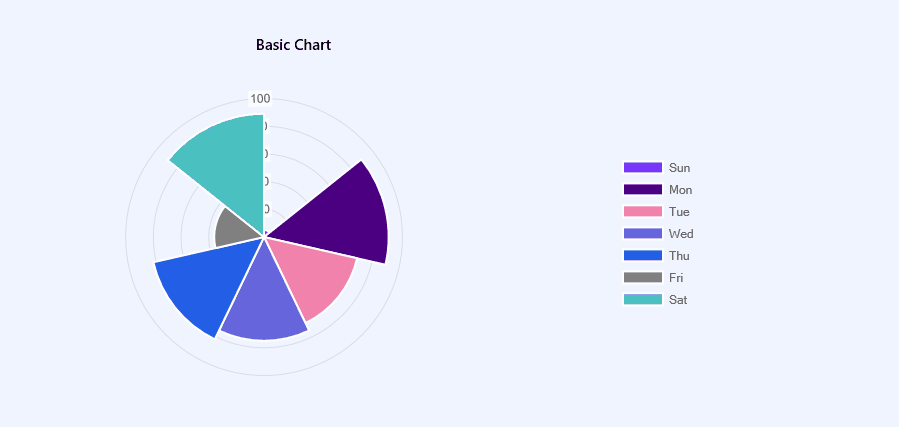 Bubble chart multi-axis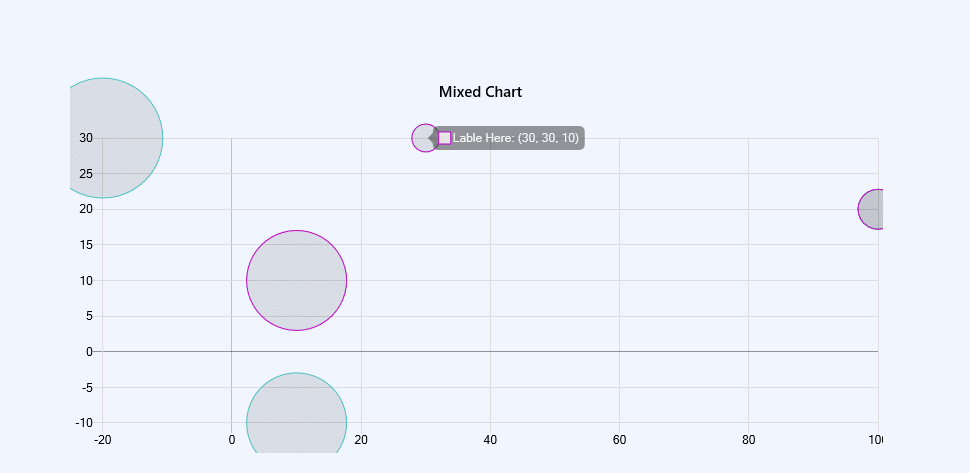 Scatter chart multi-axis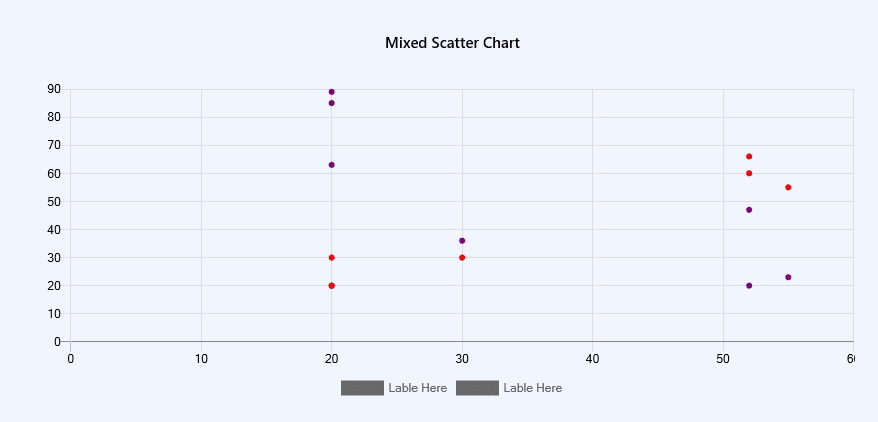 Pie chart live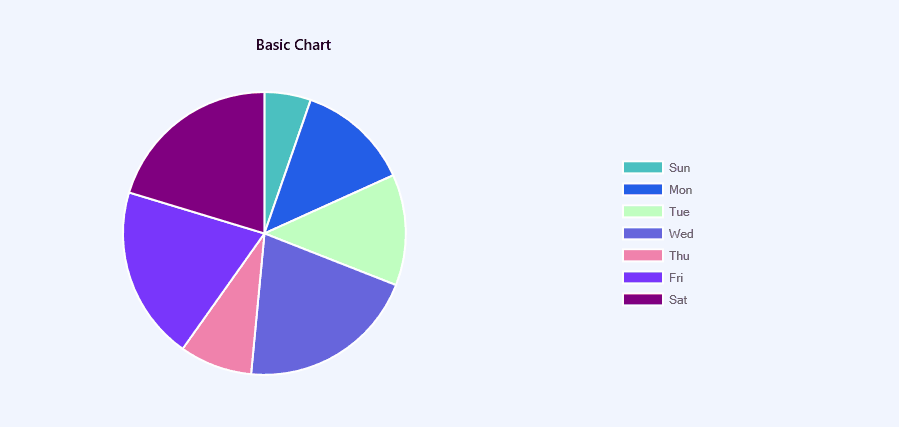 Line chart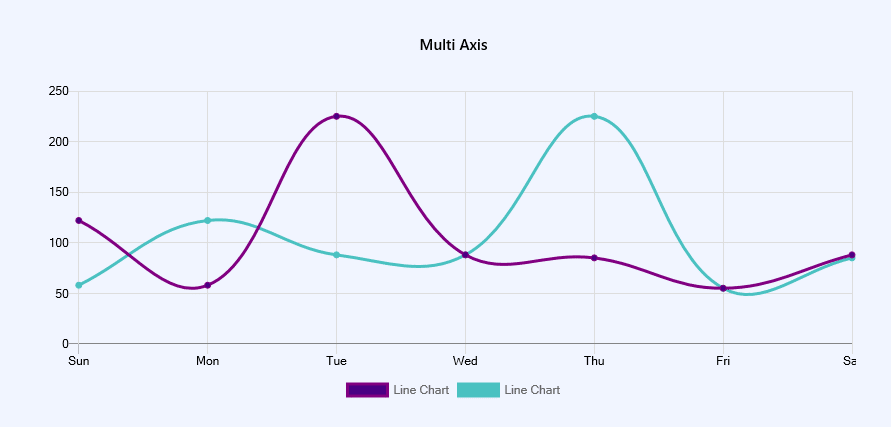 Area chart fill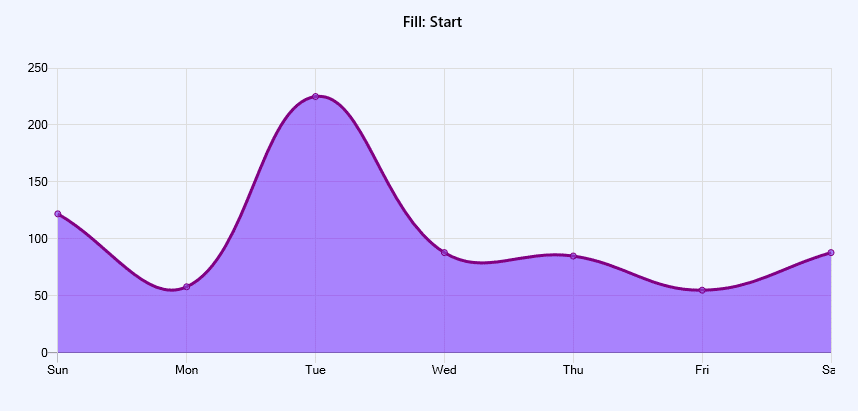 Multi Axis column chart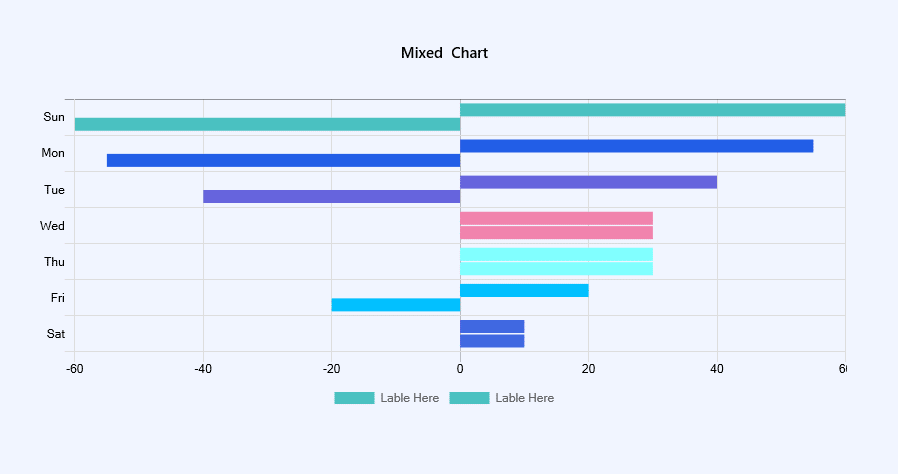 Area chart live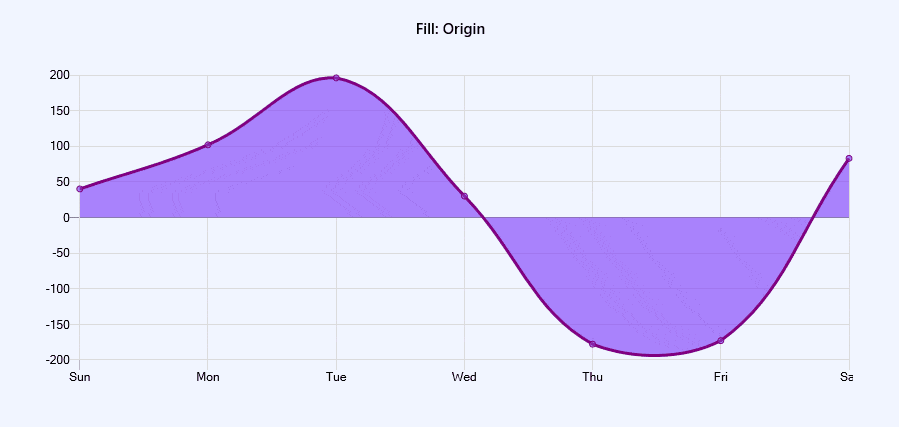 Line chart live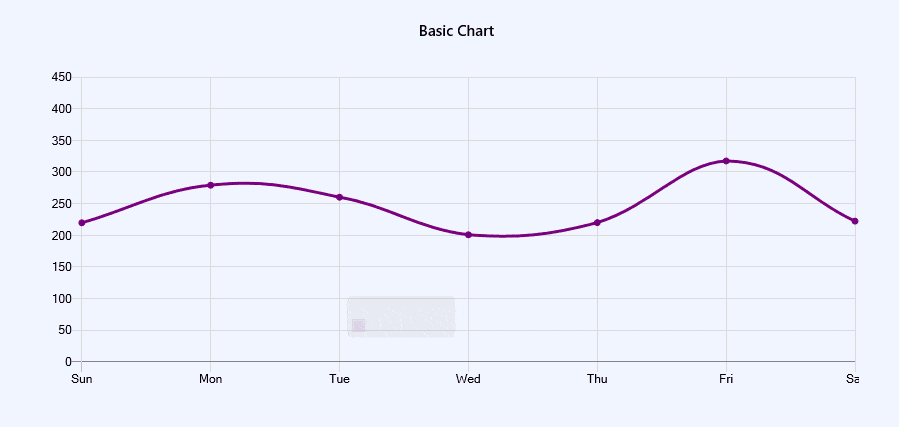 Radar chart multi-axis