We are excited to announce the upcoming release of BuniCharts on 4th DEC 2020
User interface controls to get the job done.
Powerful drag and drop custom ready UI controls. Empowers developers
to spend less time customizing and focus on what matters.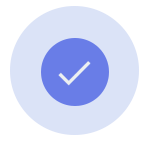 Easy to use
With drag and drop UI controls and documented custom properties, there is no learning curve.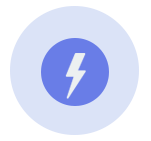 Faster development
Quickly achieve your desired look and feel with inbuilt custom user control properties.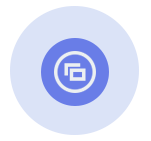 Modern & Flexible
Easily achieve flat style, material, metro or classic look with inbuilt custom control properties.
Key product features
Empowers software developers creativity and productivity

24 Chart Controls
10 Basic & 14 Advanced chart controls for Dataviz

12 Interactive modern transitions
Lively up your desktop app with interactive transitions

Free updates & upgrades
We provide this only within active license period
Awesome people who have found value.
Join 20,000+ happy developers and businesses today!

Supported platforms.
Microsoft Visual Studio, .NET, Windows Forms, C# and VB.NET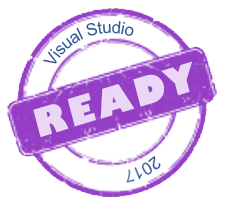 Here for you always.
We are available on live chat, on call, email, Twitter and timely response on our forum just for you.